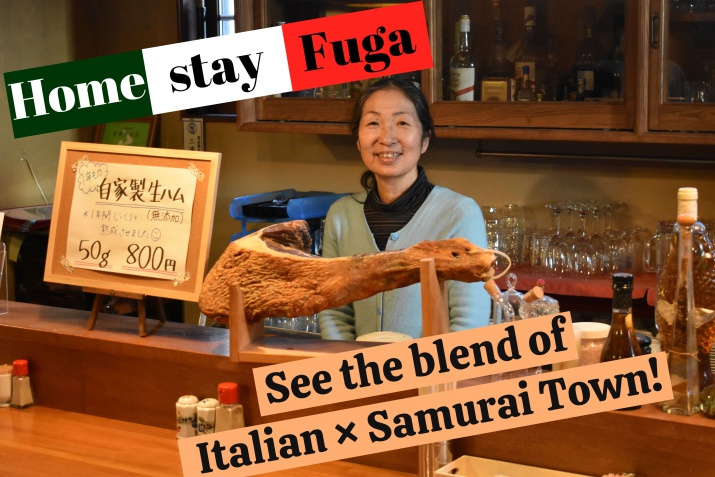 The atmosphere of the Edo period remains in Kakunodate, Akita. Kakunodate is known in Japan as little Kyoto and is famous for its Samurai Town. It's a must-see tourist destination when you visit Akita. To make your stay in Kakunodate more enjoyable, Homestay Fuga is your best option. The outstanding accessibility is one of the notable features of Homestay Fuga. It is a 15-minute walking distance from JR Kakunodate station and 12-minute walking distance from the Samurai Town.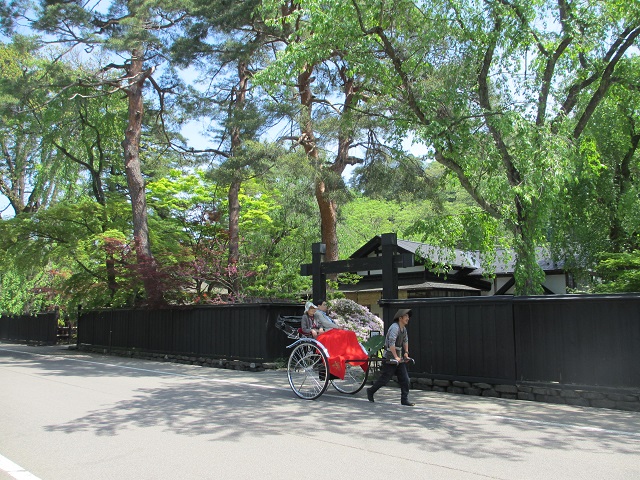 Samurai Town during summer time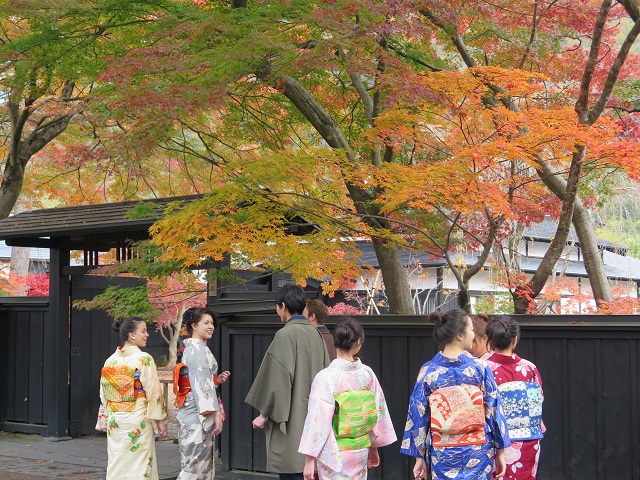 Samurai Town during fall time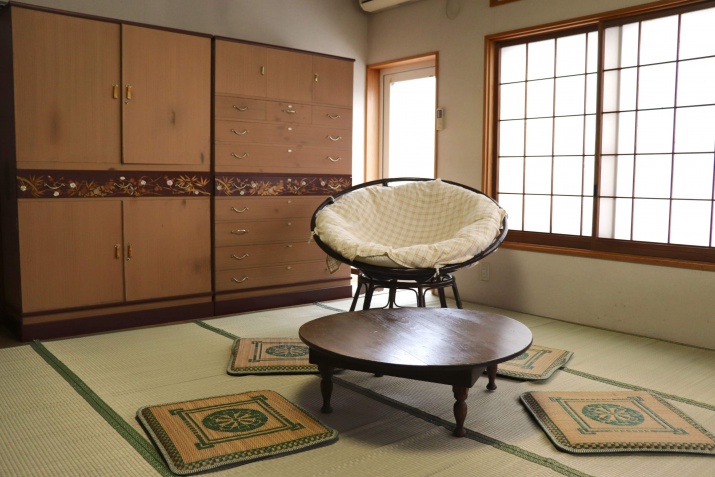 Living room of Homestay Fuga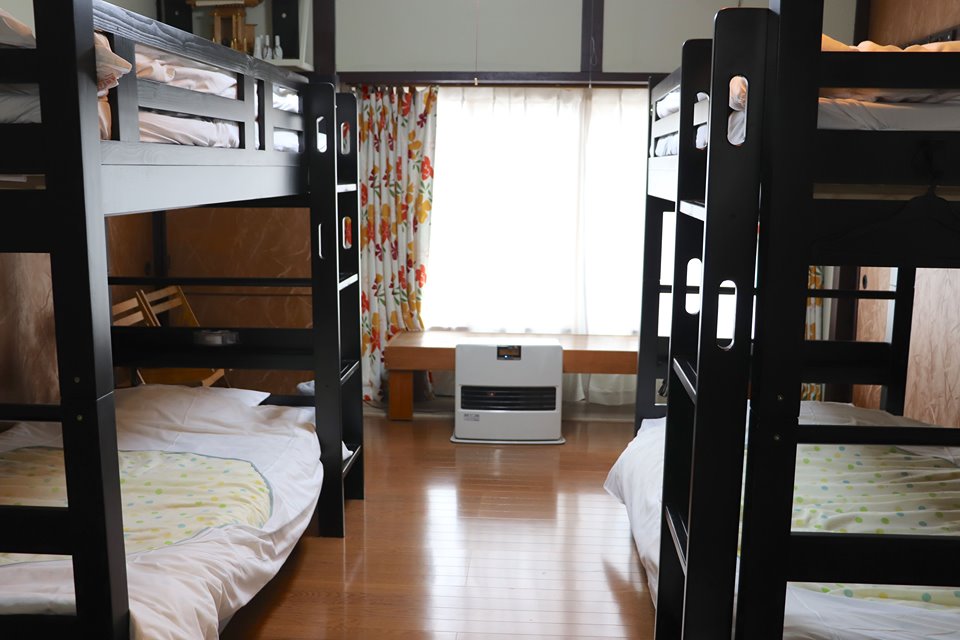 Bed room of Homestay Fuga
  Eiko Miura-san, the owner of Homestay Fuga, is a very friendly and energetic woman. And what do you expect! Her hobby is to talk English with foreign people! That is why foreigners in Akita, especially the English teachers in schools gather at Homestay Fuga and use it as a base to interact with Eiko-san and the other friends. She greeted us with a big smile, and once you meet her, you will understand how her smile draws you towards her.

  "Most of the tourists only visit the Samurai Town and the cherry blossoms, but there are many more to see in Kakunodate town," said Eiko-san who has lived here for many years. She showed us her hand-made English map. It was full of Eiko-san's recommendations with pretty illustrations drawn to it. The English map contains a lot of information ranging from tourist spots, entrance fees, convenience stores, shop hours, and trivia. If you want to spare extra time to visit and see local lives in the town, Eiko-san's map is something that tourist information centers cannot provide.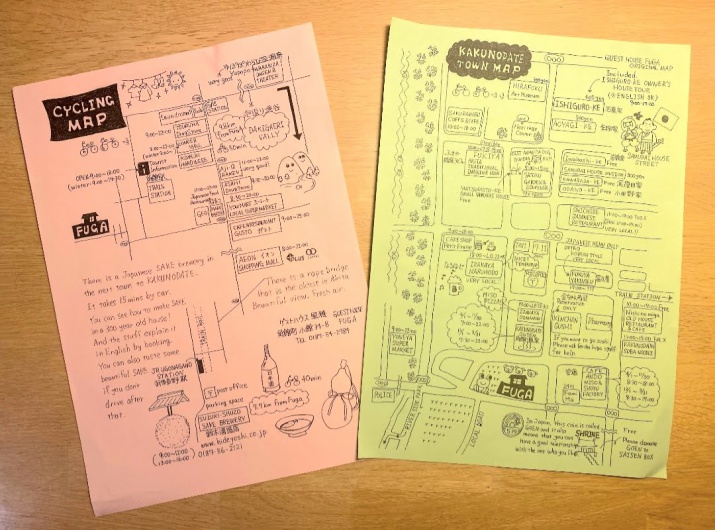 Original English map 

  Even if you had enough time, you might find it difficult to finish touring around a Kakunodate area just by foot. In that case, you can borrow bicycles in Homestay Fuga for FREE! Since Kakunodate is not as crowded as other major tourist cities in Japan, a bicycle would probably be the handiest and reasonable transportation method to see around Kakunodate (although you would not be able to ride it in rainy or snowy days). There are seven available in Homestay Fuga. Not to mention that Eiko-san prepares an English cycling map as well. The cycling map includes information on tourist spots within 10 km from the accommodation. Unlike cars, you can enjoy the beautiful scenery and feel the fresh air of Akita without metallic windows blocking your view.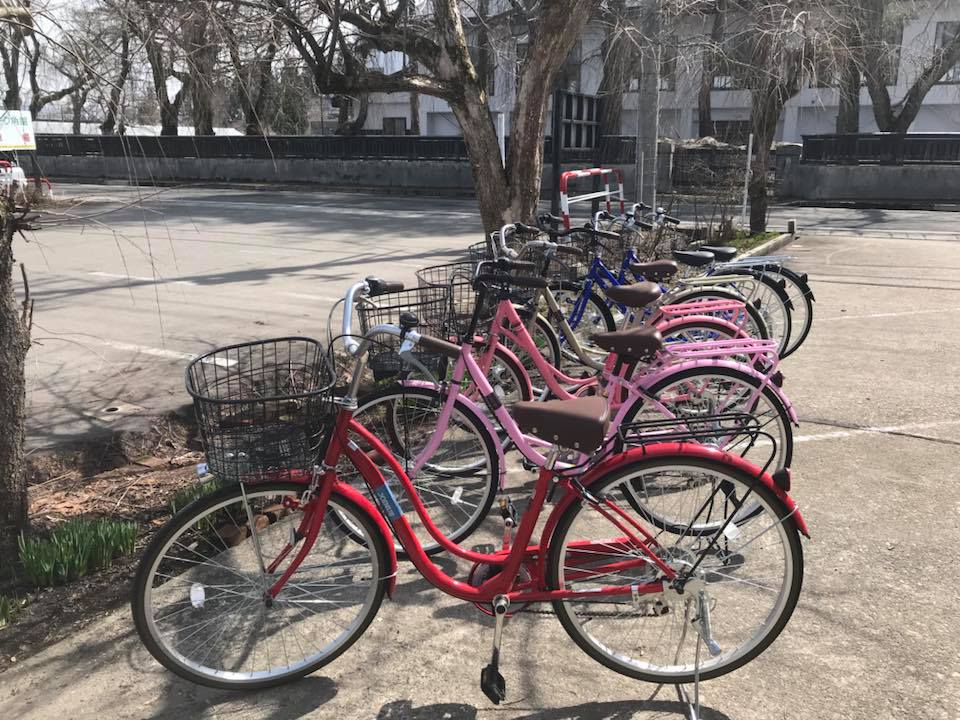 7 bicycles for FREE usage!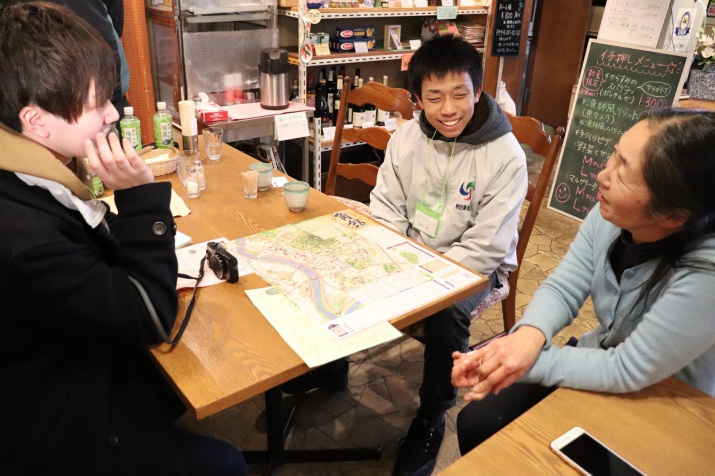 Eiko-san explaining her recommendation to us

  After your little exercise/touring by bicycle, its lunchtime! Eiko-san runs an Italian restaurant next to her homestay. The western style interior decoration and warm color light make the restaurant's relaxing atmosphere. Our recommendations are homemade dry-cured ham and pasta. A rich flavor of the dry-cured ham spreads in your mouth as soon as you drop it into your mouth. The soft, chewy pasta matches the tomato-based sauce, and we couldn't stop putting our cutlery down. If you get tired of Japanese meals and looking for something Western, Restaurant Fuga will assure your satisfaction. But if you want to enjoy Japanese cuisine, Fuga offers first-rate ramen as well. Anything regarding the food in the restaurant will not let you down.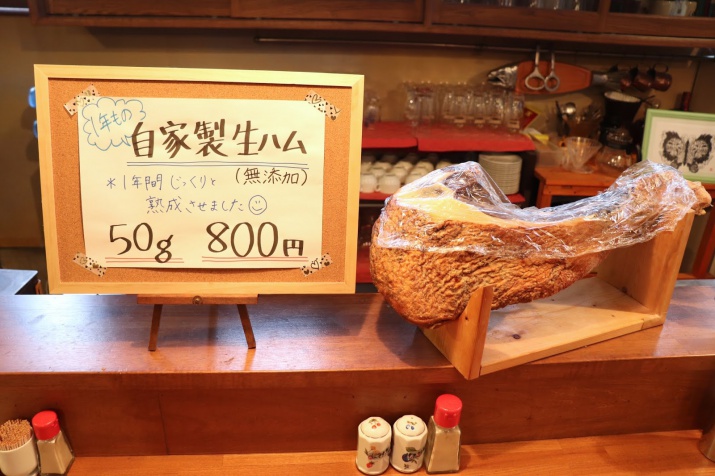 Dryed-cured Ham
Homemade Pasta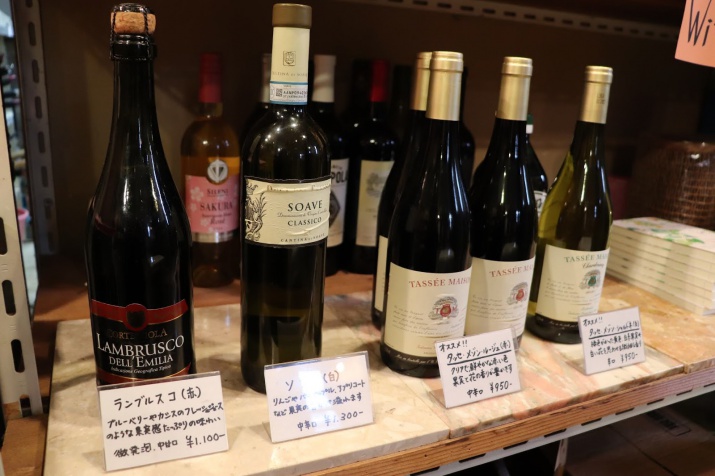 You can find a whole different souvenirs from various countries!

  Homestay Fuga gives you the perfect blend of Italian atmosphere within orthodox Japanese culture. Eiko-san's optimistic character and her friendly demeanor will help you a lot to get in touch with local and deep Kakunodate town. And Homestay Fuga is part of it. The meal is ready! Your adventure starts here!
Column written by Shinichi Okada, Takumi Inakawa (Akita International University)
*If you have any accommodation reservation or other inquiries, please click this link.