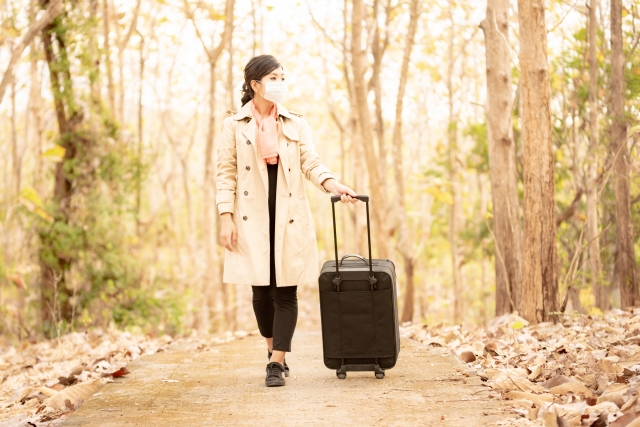 Hello to all Akita lovers over the globe!
Our association has been taking thorough measures against various infectious diseases so that travelers can enjoy farm stays and experiences in Semboku City without stress.
We are also asking all travelers to implement the "New Travel Etiquette" created by the Travel Liaison Committee.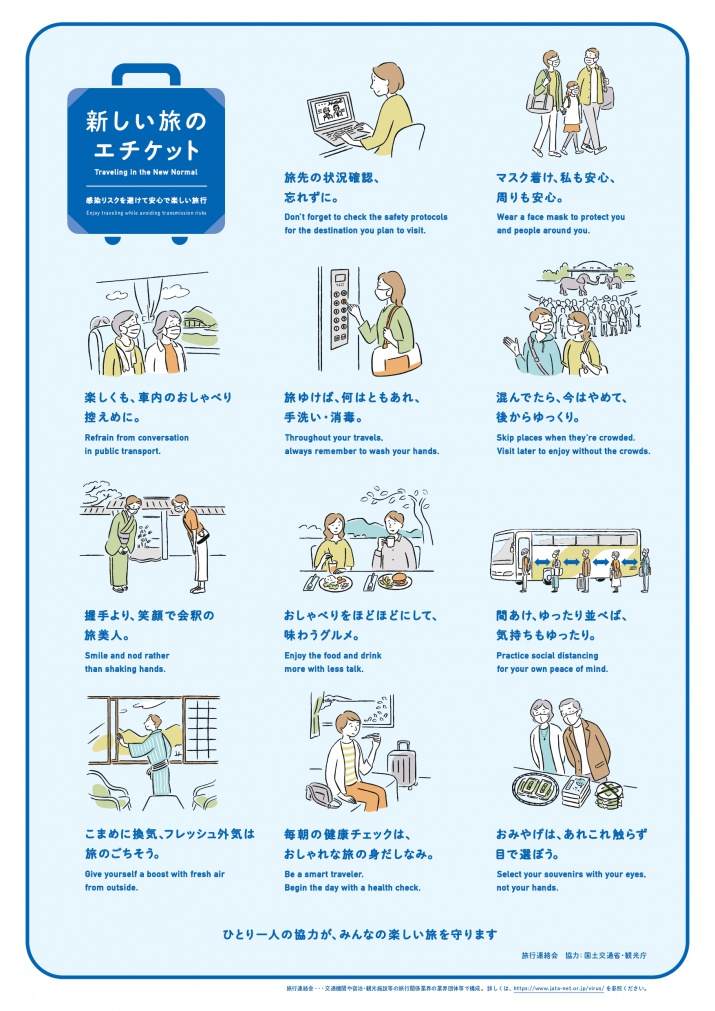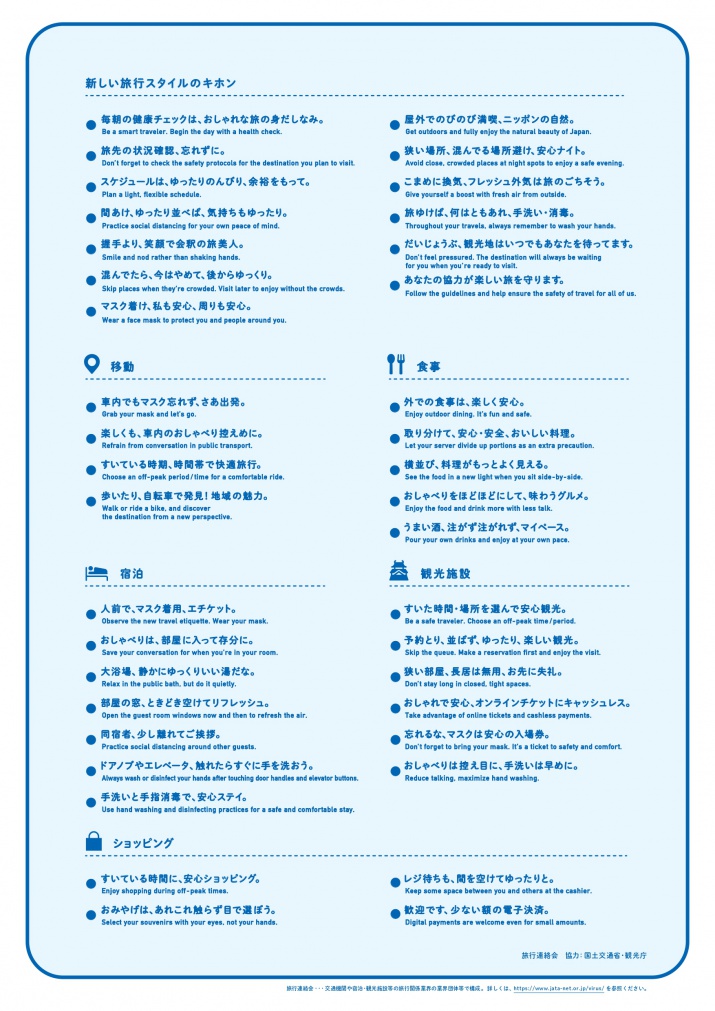 Also, please refer to the following URL for detailed information on the COVID-19 updates in Japan.
COVID-19 Information and Resources
We are sincerely looking forward to your visit!