【First day】
11:41 
You arrive at JR Kakunodate station by Akita shinkansen.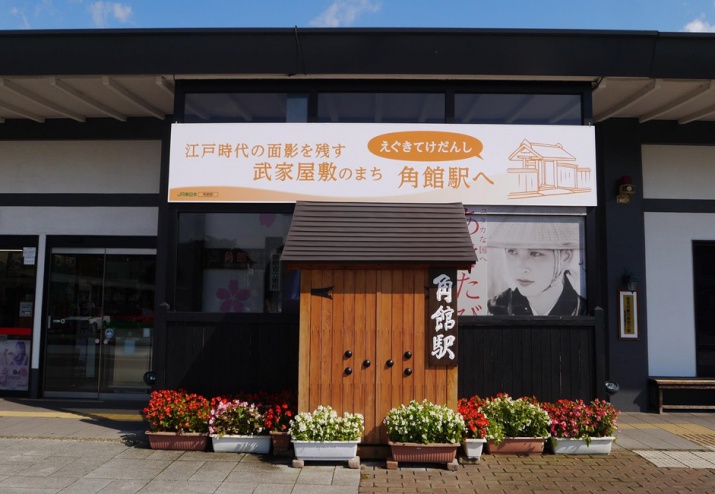 It takes about 20 minutes from Kakunodate station to Samurai District on foot.
Lunch
There are many restaurants in Samurai District.
13:00 
Walking around Samurai District
The Samurai District in Kakunodate is recognized as a Preservation District for Groups of Traditional Buildings , and features 6 samurai houses that are open to the public. This street is renowned for its beautiful cherry blossoms and autumn leaves.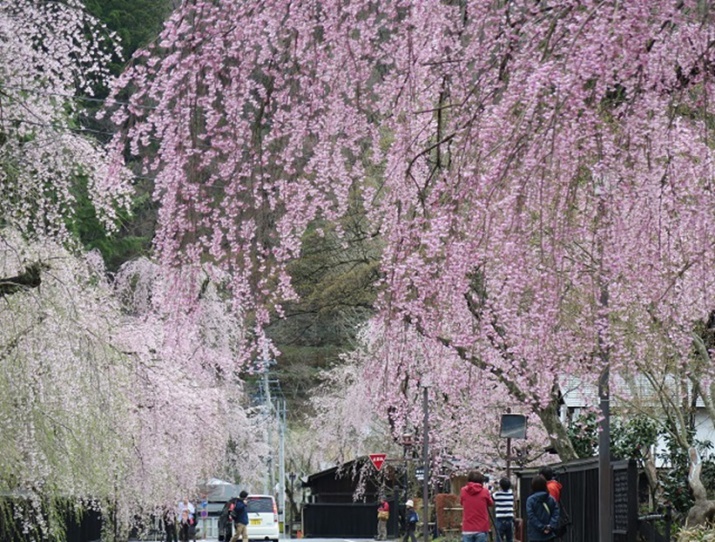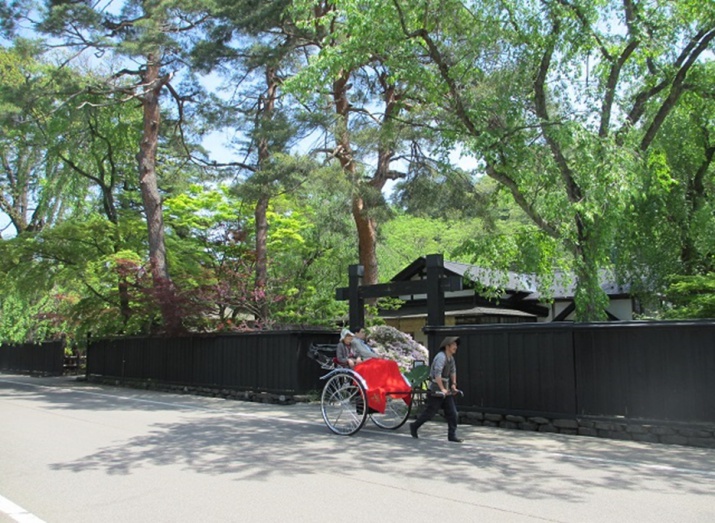 16:00 
You can ride the local line to the station nearest to your farm inn. This train takes you through the untouched parts of Akita's nature, and you can also see the countryside, with rice field art changing all the time.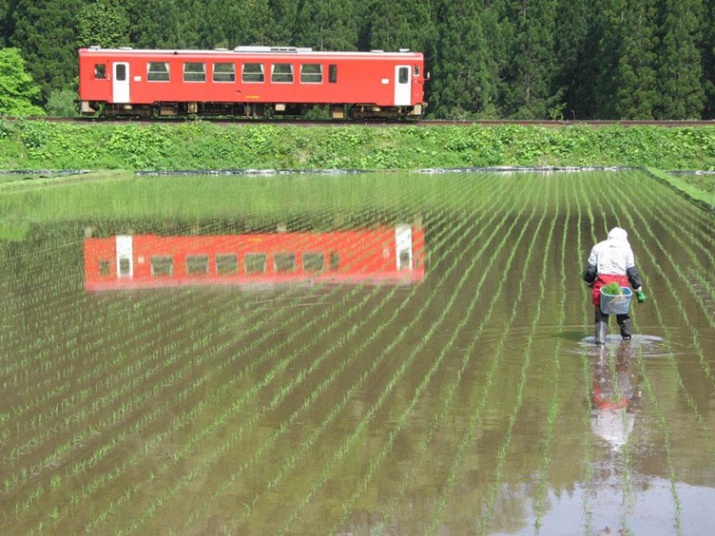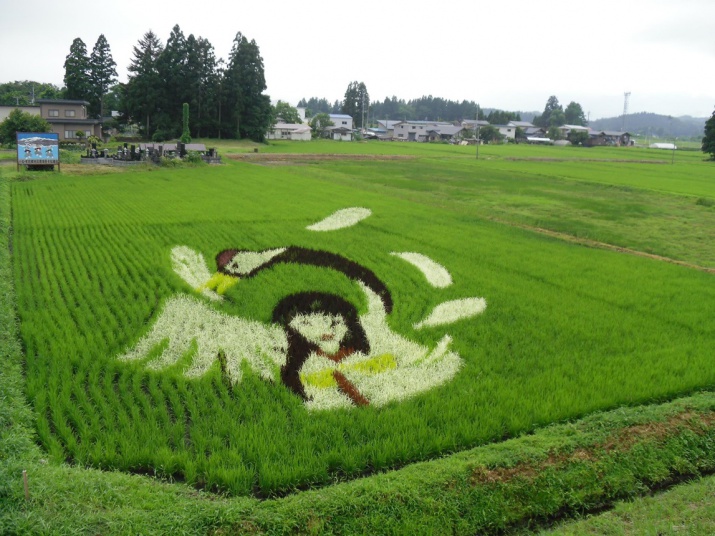 Before dinner, you can relax at a local hot spring or help the inn owner harvest vegetables for dinner.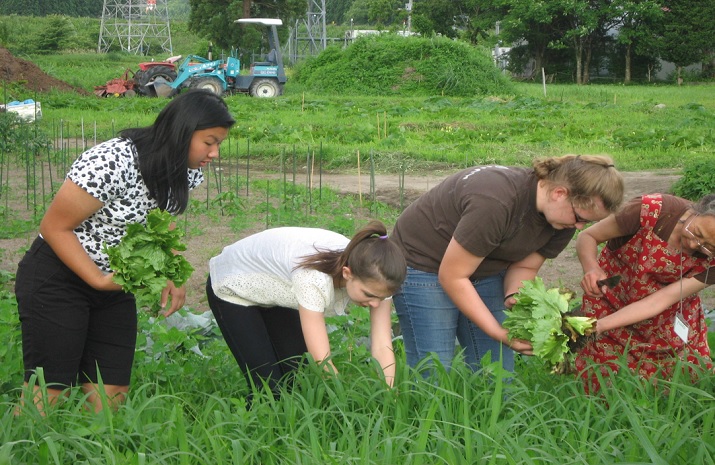 18:30
Enjoy your meals in the company of the owners.
If the skies are clear, you can see the beautiful, starry sky at night.
【Second day】
In the morning
You can walk around the farm and help farm hands who are working in the fields.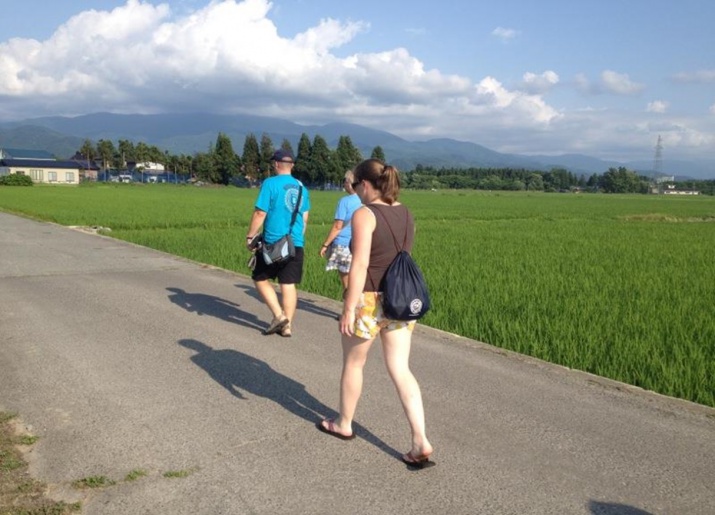 7:30 
Breakfast
9:00 
You leave the inn and go to the Lake Tazawa by the local line and JR line.
10:13
You arrive at Tazawako station by Akita shinkansen.
On the right side of the station exit is Tazawako Tourism Information Center.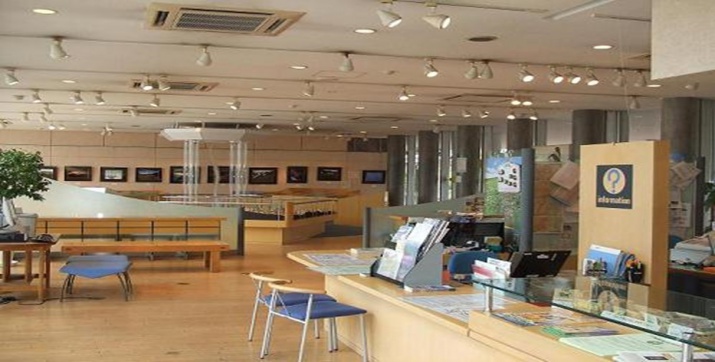 It takes about ten minutes from Tazawa station to the lakeside by the local bus.You can try canoeing , swimming on the white sand beaches, and can rent bicycles for riding along the lakeside.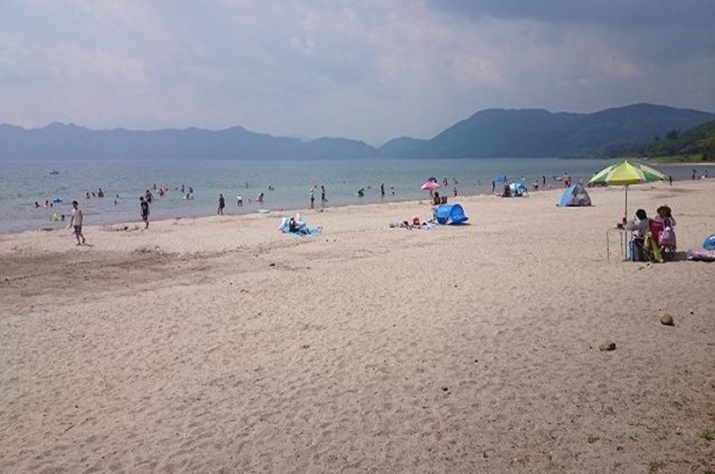 Lunch
There are some restaurants around the lakeside.
If you have enough time, you can go to Nyuto Onsen, which is 40-50 minutes away by bus from the lakeside.